Kirk, Spock and Darwin – Scientific American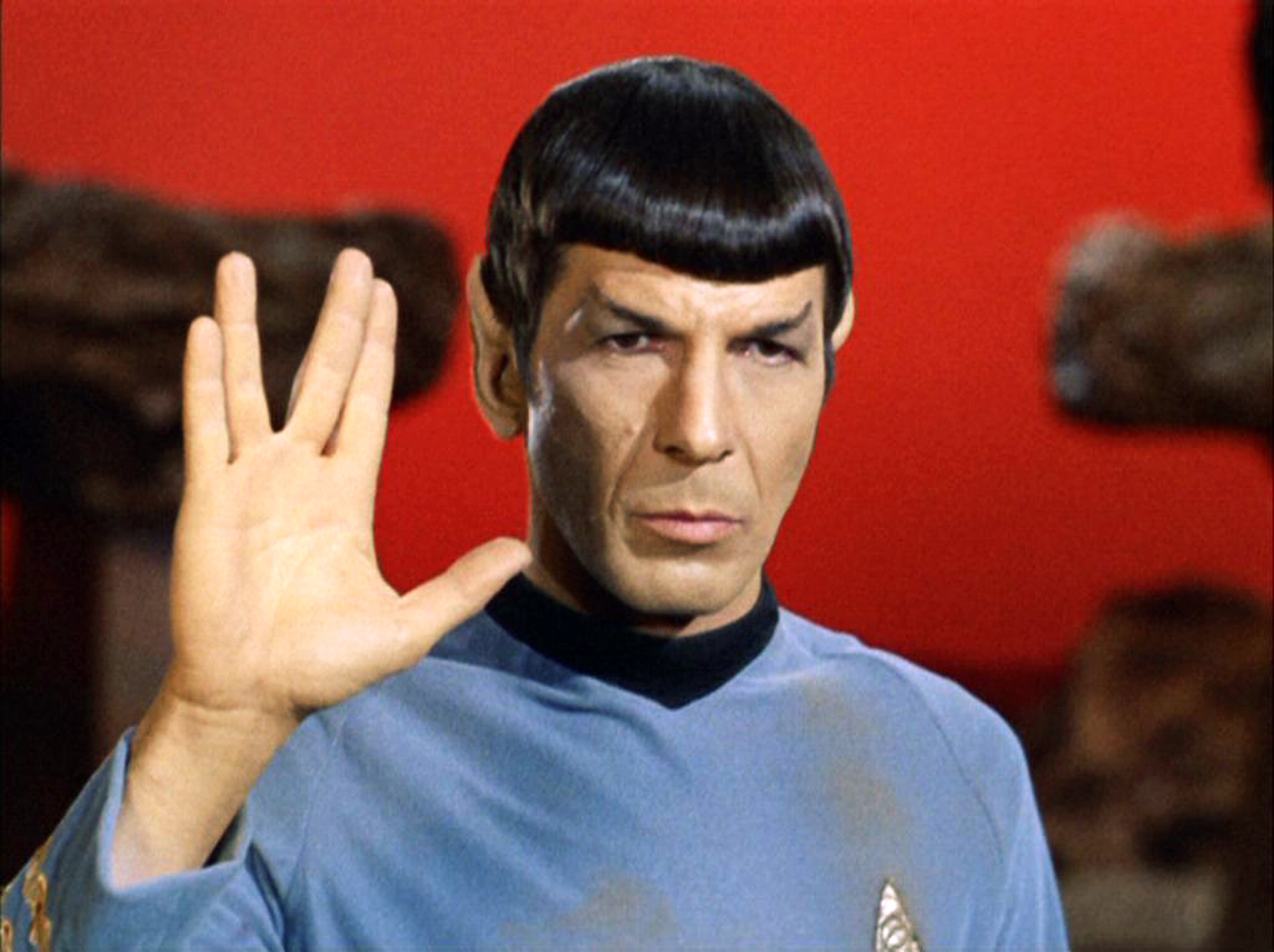 Welcome to Scientific American's Science Converse, posted on February 12th, 2020. I'm Steve Mirsky. It's Darwin Day—Charles Darwin was born on this date in 1809. So we'll discuss a little bit about evolution on this episode, but in a fun way:
TREK CLIP
No, we won't be conversing to Kirk or McCoy. But we will chat with Mohamed Noor. He's a biologist at Duke College specializing in genetics and evolution. And he's the writer of the 2018 reserve Reside Long and Evolve: What Star Trek Can Teach Us About Evolution, Genetics, and Lifestyle on Other Worlds. The paperback version is coming out on February twenty fiveth. We spoke by mobile phone.
NOOR 1
More with Noor…after this brief split.
NOOR two
Mohamed Noor will be speaking on Star Trek: The Cruise IV, a week-very long excursion leaving from Miami March 1st. Which is it for this episode. Get your science news at our web page, www.scientificamerican.com. The place you'll also discover a bunch of articles or blog posts in our archives on the science of Star Trek. Really don't forget about to abide by us on Twitter, in which you'll get a tweet any time a new merchandise hits the web page. Our twitter title is @sciam.
The songs actively playing us out on this episode is an first composition and effectiveness by a young singer I noticed at a very little Scientific American celebration just last evening. Her working day career has her collaborating with some SciAm individuals. Her title is Meli Sul, spelled S U L. And her song is identified as Satisfaction. For Scientific American's Science Converse, I'm Steve Mirsky, thanks for clicking on us.