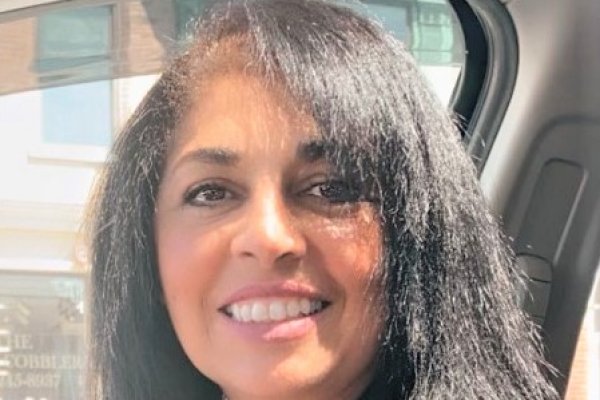 Lidia Vasconcelos, an place supervisor in the MIT Division of Comparative Medicine (DCM), died of most cancers on Jan. 29. She was 53 yrs previous.
"Lidia's charming smile exhibited her heat and like for her spouse and children, good friends, and DCM co-employees," says James Fox, director of DCM and professor in the Office of Biological Engineering.
Vasconcelos joined DCM in 1996 and was promoted to location supervisor in 2004. In this purpose, she labored with a significant team to continually maintain immaculate, state-of-the-art animal services, and delivered direction and aid to DCM's 90 animal treatment experts and numerous lively researchers.
Vasconcelos's specific spot was the Whitehead Institute animal facility, which has 10 labs and approximately 50 active scientists. "Lidia's perform ethic and skilled demeanor produced her an incredibly useful asset to all of her DCM colleagues," suggests Keith Kun, administrative officer in DCM and a person of Vasconcelos' supervisors. Her work ensured the easy operation of the facility, from keeping supplies to direct supervision of 12 animal-care experts to instruction new experts and assistant spot supervisors.  
"Lidia was usually a devoted colleague and good friend, and she established an case in point for all to comply with. She cared deeply for the welfare of animals less than her treatment. She was generally conscious of her co-workers' morale and perfectly-getting, and a staunch advocate for a office which promoted inclusiveness and mutual respect," claims Fox.
Vasconcelos is survived by her partner, Paul Vasconcelos, and her young children, Kyle and Kayla.